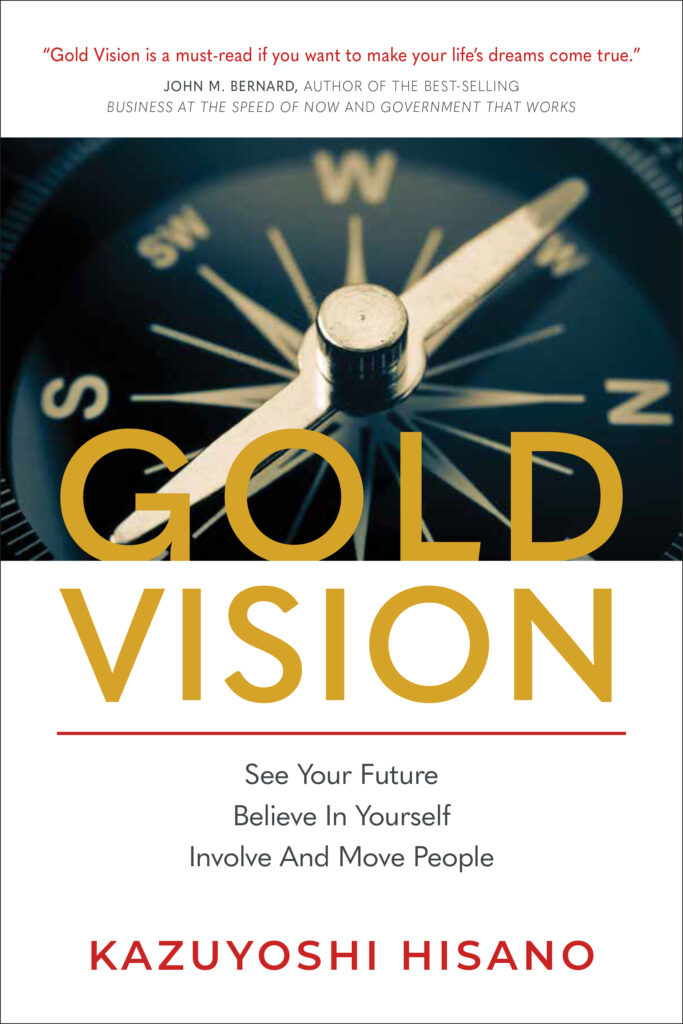 See Your Future; Believe in Yourself; Involve and Move People
This book is for you if you want to make your life's dreams come true. Gold Vision is the bright, sparkling future that you feel as if it has already happened. Mr. Hisano guides you on how to dream your future and then act on that dream.
Norman Bodek, the founder and late President of PCS Incorporated always had his passion in discovering the world's greatest management wisdom to help people live better lives. He helped leaders to develop themselves to manage socially responsible organizations, and create environments where people loved coming to work. This translated to making their companies a great place to be.
Prior to PCS Inc./Press founded in 1998, Norman had founded Productivity Inc./Press in 1979 and started publishing a newsletter called PRODUCTIVITY and conducting Japan study missions to learn management processes that made Japan successful in quality improvement and productivity growth. One of the keys he found was Toyota Production System (now known as Lean) that has two pillars: Just-In-Time Production and Respect for People. With Productivity Press his focus was mostly on the Just-In-Time pillar. Most recently under PCS Press his focus changed to the people side of Lean or the the Respect-for-People pillar. 
Known as the
"Godfather of Lean"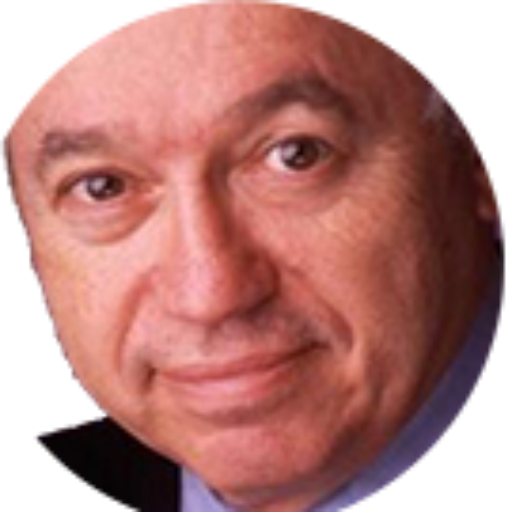 During over 40 years of his publishing and consulting work, Norman had gone to Japan over 90 times, conducted 50 Japan study missions, and visited more than 250 plants. Norman met many influential authors in Japan and translated their books into English. He published more than 200 books, fifty percent of those were works of translation of the best of Japanese management.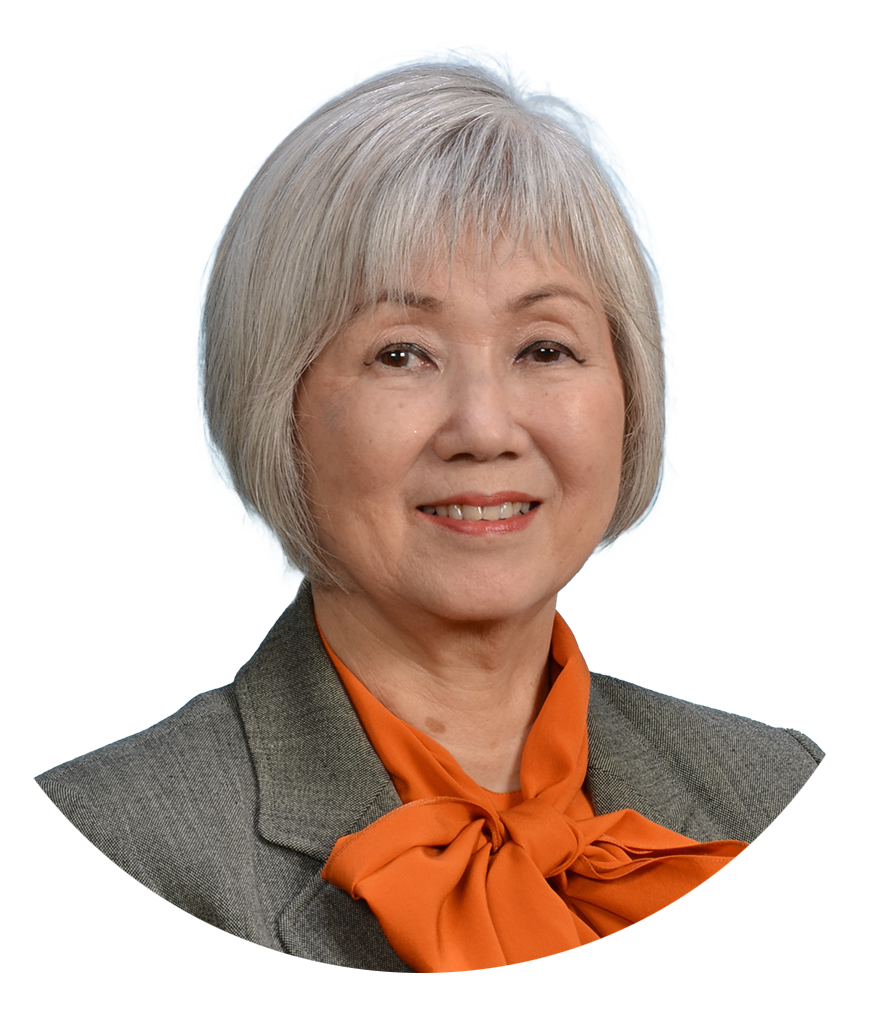 Until his last day on earth in December 2020, Norman remained active sharing his wealth of materials he accumulated throughout his life and promoting his newest discovery. PCS is continuing his mission with Mrs. Norman Bodek (Noriko Hosoyamada) and Kazuyoshi Hisano. Noriko was instrumental in Japanese-English translation of Norman's publishing his first book, Managerial Engineering with Productivity Press and his last book, CEO Coaching with PCS Press.
Kazuyoshi Hisano is a successful CEO coach and the author of Norman's last book. In keeeping with Norman Bodek's legacy in mind, PCS Press is committed to contributing to the leaders who are striving for creating a better and happier world for all.